In a showing of compliance, residents of the Sardinia Bay Golf & Wildlife Estate will not be venturing onto the golf course during the 21-day lockdown imposed by the national government.
Even though they live in an enclosed community, Sardinia Bay Golf Club steering committee chairman Stephen Daly confirmed the closure of the course.
"It is closed to everyone and there are no exceptions, whether the would-be golfers are residents or not," he said.
"The message to residents is that we are following the national protocol concerning the lockdown and that just because we are a gated estate does not make us any different to the rest of the citizens of South Africa."
The situation does leave the maintenance of the course in a challenging position for the period of the lockdown.
"As no contractors are allowed onto the estate there will be no maintenance done during this period," confirmed Daly. "We will evaluate the situation as time goes by in terms of making sure the greens are kept in reasonable condition.
"If the watering of greens becomes critical, we have plans in place for certain members, who are residents in the estate, to switch the appropriate taps and pumps on and then off. This will be related to rainfall received during this time."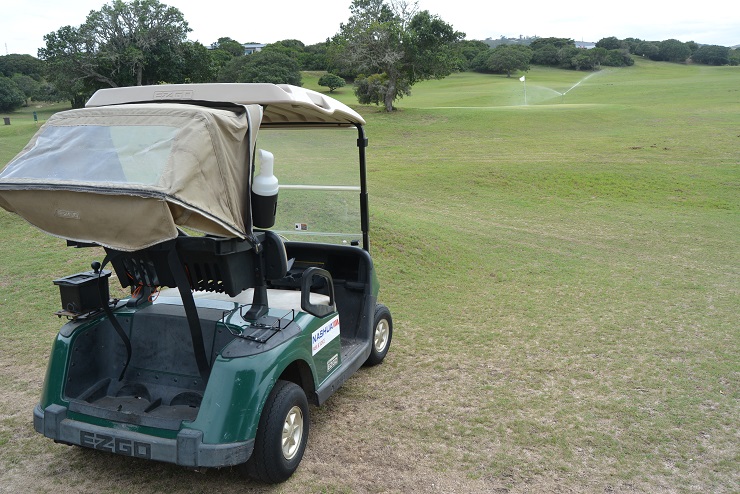 He added that the golf club staff had left the course last Thursday before the lockdown started.
Besides possible watering of the greens, Daly said there were plans in place for resident members to mow them should it become necessary.
He said they understood and accepted the conditions of the lockdown, although it came at an unfortunate time for them.
"From a Sardinia Bay Golf Club point of view, it is really sad because we had taken over the running of the course as from February 1 under the guidance of the Homeowners' Association.
"We were starting to see encouraging signs with increased rounds, which is obviously the lifeblood of any course.
"However, I have no doubt we will bounce back as soon as the lockdown regulations are lifted and we look forward to continuing the promotion of the course as an option for golfers."