Ultimate lifestyle sanctuary
The boundaries between the great outdoors and a modern lifestyle become blurred at the Sardinia Bay Golf & Wildlife Estate, situated a mere "drive" from Port Elizabeth's city centre. A whiff of the ocean combines with the sweet aroma of indigenous flora and an assortment of bird sounds, carried on the cool breeze into your living room, to tease the senses. Wildlife that roams freely and the occasional sighting of a golfer complete the picture of the ultimate lifestyle sanctuary.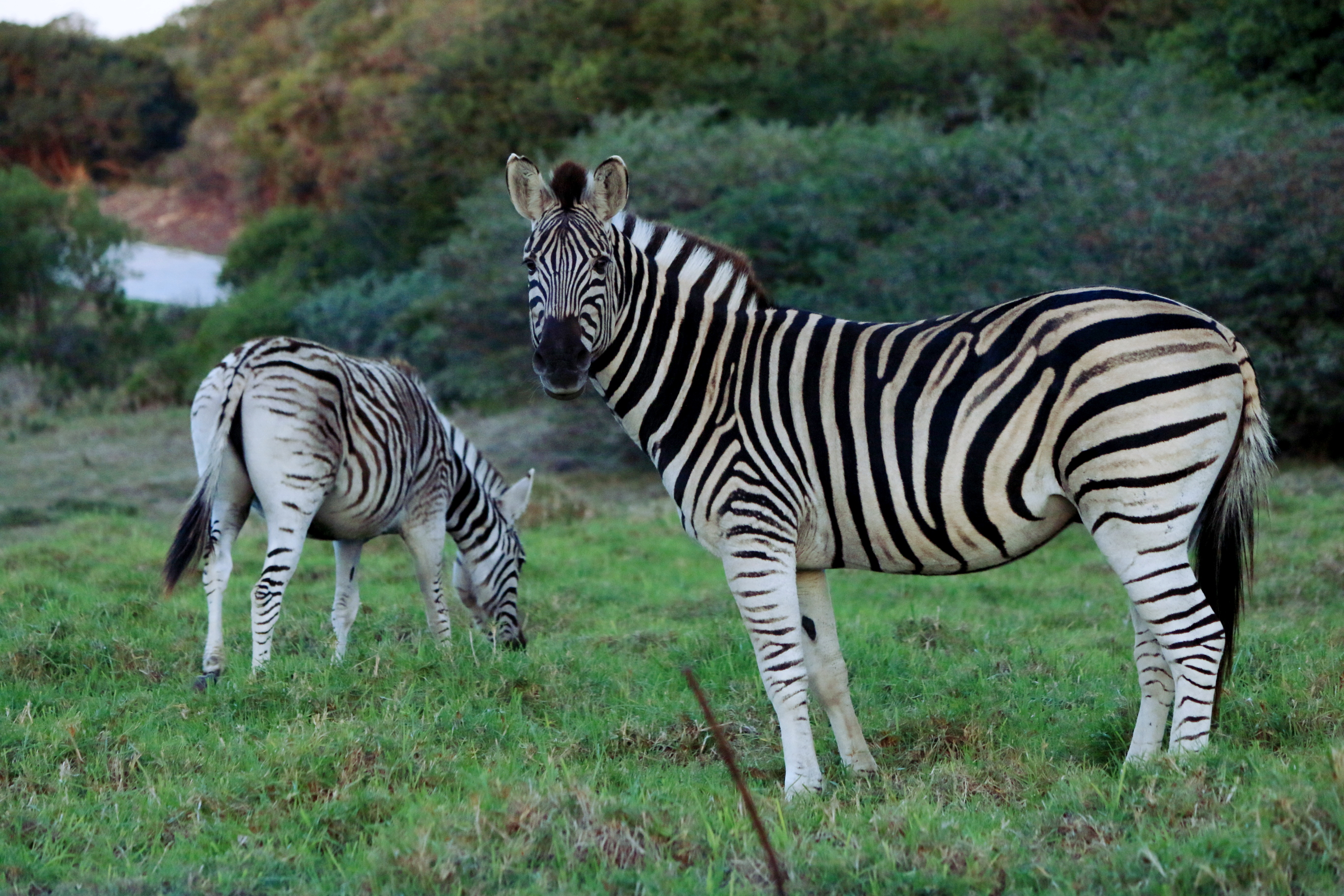 INVESTING IN THE BIG FIVE
A taste of Africa.
You will never feel more in touch with nature than at Sardinia Bay Golf & Wildlife Estate. Africa truly comes alive through our very own "big five". Test par on the beautifully manicured golf course, observe free-roaming wildlife, rejuvenate at the state-of-the-art recreation centre and feel safe while doing so. And, around the corner, a white sandy beach awaits.
EXPLORE THE ESTATE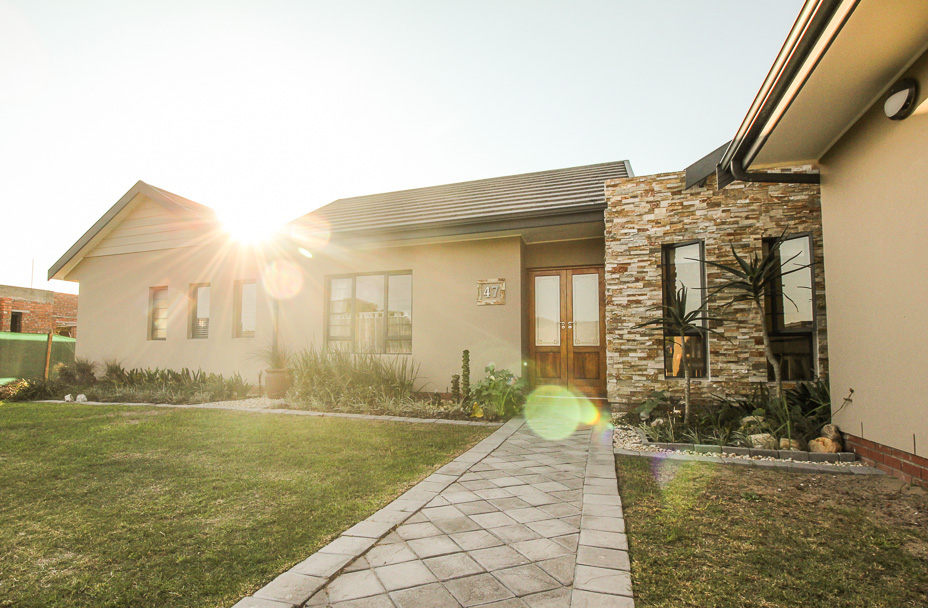 PHASED APPROACH
Stake your claim.
Once the pastures of a dairy farm, the 100-hectare Sardinia Bay Golf & Wildlife Estate is now a sanctuary for those yearning for an equally forgotten lifestyle. With development on the cusp of the third and final phase, you can now experience the freedom of the great outdoors while enjoying the perks of a gated community.
OVERVIEW & LISTINGS