The saying "a picture paints a thousand words" has never been truer than at Sardinia Bay Golf & Wildlife Estate.
Situated within earshot of the crashing waves at Sardinia Bay Nature Reserve, an 8km stretch of Marine Protected Area, the residential estate is a feast for the eyes.
The manicured par-64 golf course, contemporary African architecture, lush coastal vegetation and impressive collection of wildlife speak volumes.
The natural beauty of the well-positioned 100ha property in Gqeberha has inspired many a resident to document daily life – and lifestyle – in a burst of amateur snapshots.
The camera never lies and therefore it is one of the most authentic and honest ways to showcase the estate to the outside world and potential estate dwellers.
Below is a selection of photographs – divided into eight categories – that brings the essence of the estate to life.
Majestic mansions
Designed with both family and executive living in mind, architectural guidelines give owners the opportunity to express their individuality while ensuring the highest standards of contemporary design throughout the estate.
Another sought-after feature is the smart spatial planning between homes. Large open spaces between neighbouring properties give residents a sense of privacy and freedom.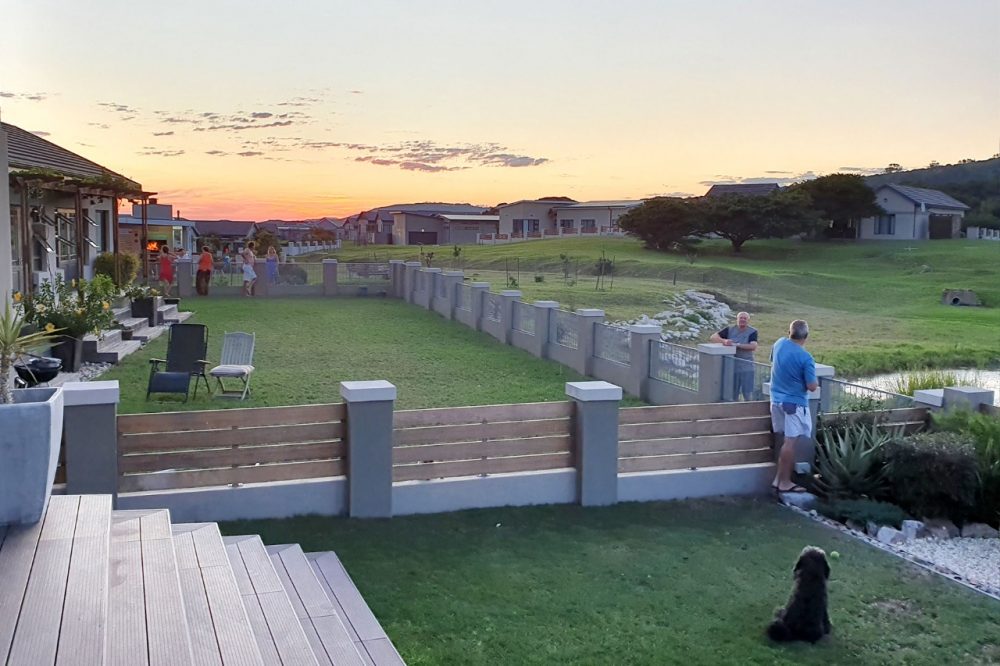 Beautiful beach
Sardinia Bay beach is just a three-minute drive from the estate. A short climb to the top of its dunes rewards beachgoers with incredible ocean views.
It also signals the start of the Sacramento Trail – an easy to mild 8km hike along the coastline. The Sacramento restaurant, located halfway, is the traditional spot to refuel before the journey back.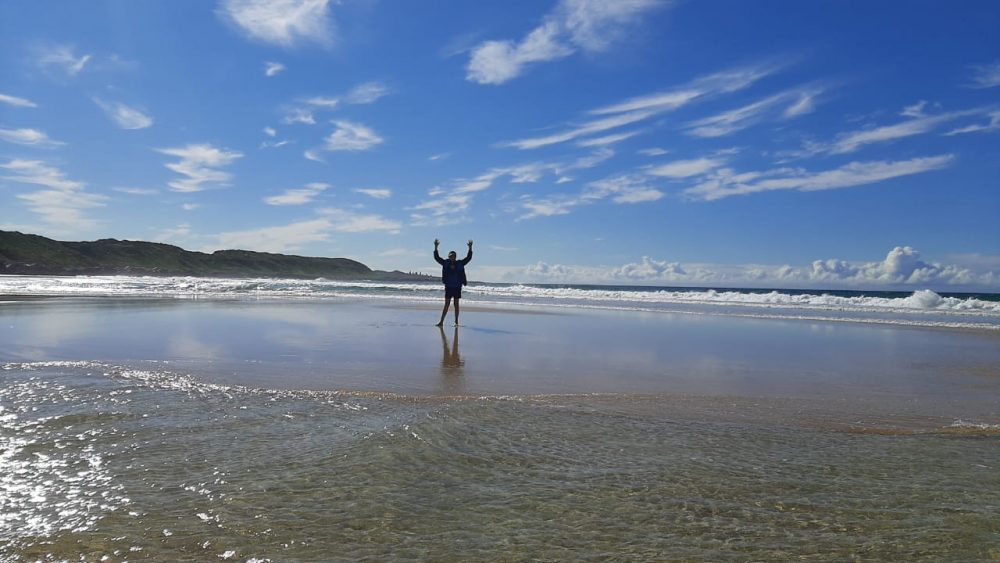 Sense of community
Despite some physical distance between homes, the people of Sards are a tight-knit community. In non-Covid times, residents often gather for socials at the recreation centre and watch live sports on the big screen.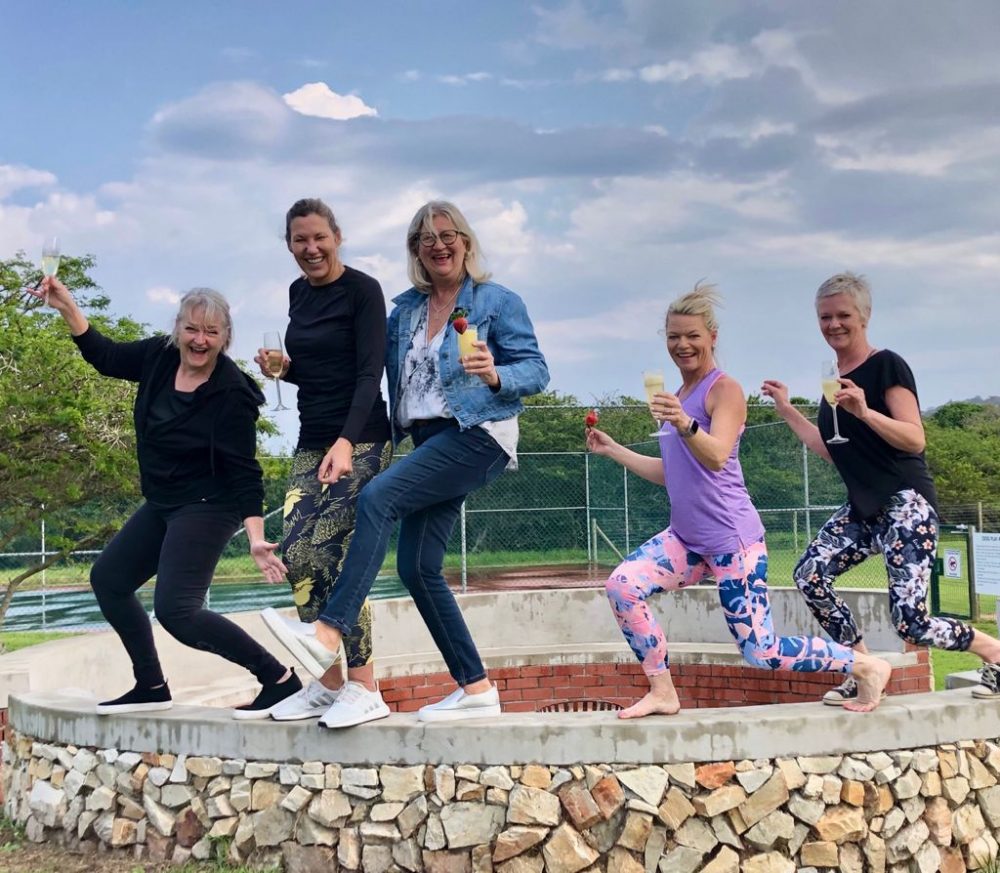 Homely gardens
Thanks to the estate's eco-approach and location alongside a nature conservancy, residents have a wide variety of indigenous plants adorning their gardens – a haven for bees, butterflies and birdlife.
Growing flora that occurs naturally in the area makes gardening a breeze as these plants are naturally tolerant to dry and windy conditions.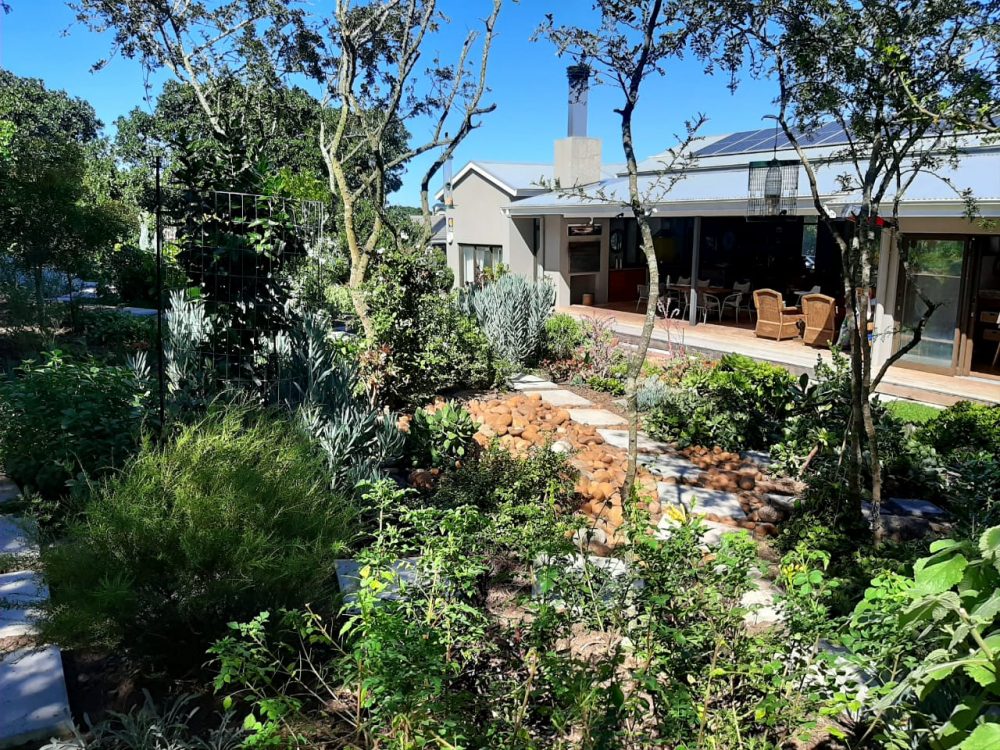 Unleashing dogs
As a pet-friendly estate, the dog park allows four-legged residents to run off-leash and play catch on the lush field adjacent to the recreation centre.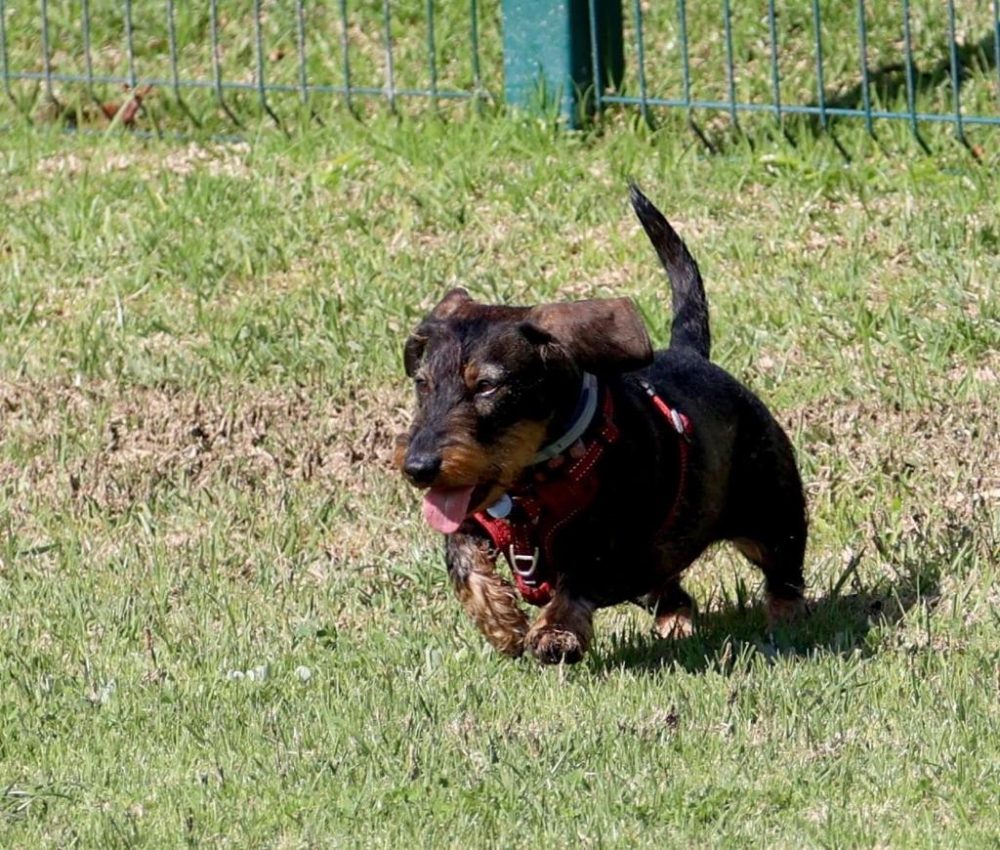 Sunsets and sundowners
Whether you enjoy the golden hour with a sundowner on the beach or from your patio, the view of the sunset away from the city lights rarely disappoints.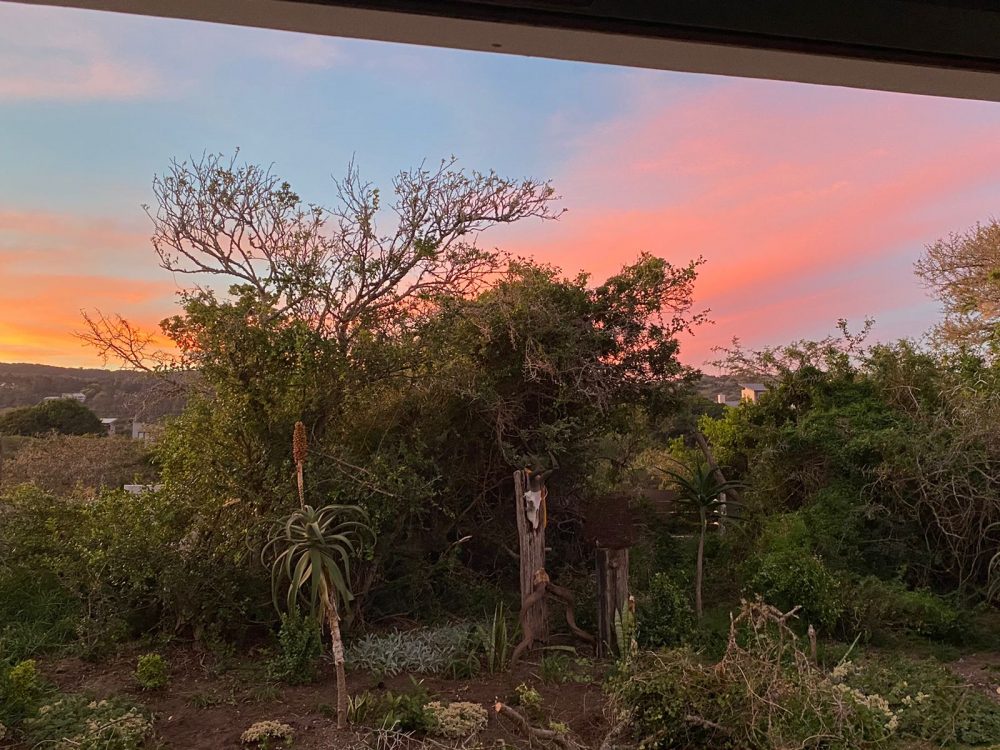 Game drives
The herds of bushbuck, springbok, zebra, duiker, blesbok, mountain reedbuck and impala have right of way on the estate's streets. With wildlife roaming the estate freely, residents can enjoy daily "game drives" or observe from "viewpoints" at their homes.
Golfing life
With fairways that wind past homes, the golf course is harmonious with every aspect of the lifestyle estate.
This expertly maintained nine-hole course is open to residents and the public from Tuesdays to Sundays.