One of the great lessons of South Africa's lockdown period is that life in the fast lane is not for everyone.
As much as financial centres like Johannesburg offer people the chance to earn better money, the constant hustle and bustle of the big city can leave many feeling they are not living their best lives.
But Covid-19 restrictions changed things as people were required to work remotely from home if the wheels of commerce were to keep turning.
Suddenly workers realised they no longer needed to feel "trapped" in the urban jungle and could conduct their business from just about anywhere in the world.
What followed and continues to this day is an exodus of people from the bigger inland centres to live in South Africa's coastal cities and towns – a trend now popularly known as "semigration".
Aside from being able to perform their duties while living in a more tranquil setting where crime rates are often lower, semigrants often move to be closer to family or return to where they grew up.
They include working professionals, people looking to retire and young families seeking a slower pace of life for their children.
Data from market intelligence portal Lightstone Property shows the majority of those choosing to relocate are from Gauteng (43%), followed by Mpumalanga (13%) and the Western Cape (13%).
Sardinia Bay Golf & Wildlife Estate has seen its share of people swapping the rat race for the good life on the outskirts of Gqeberha.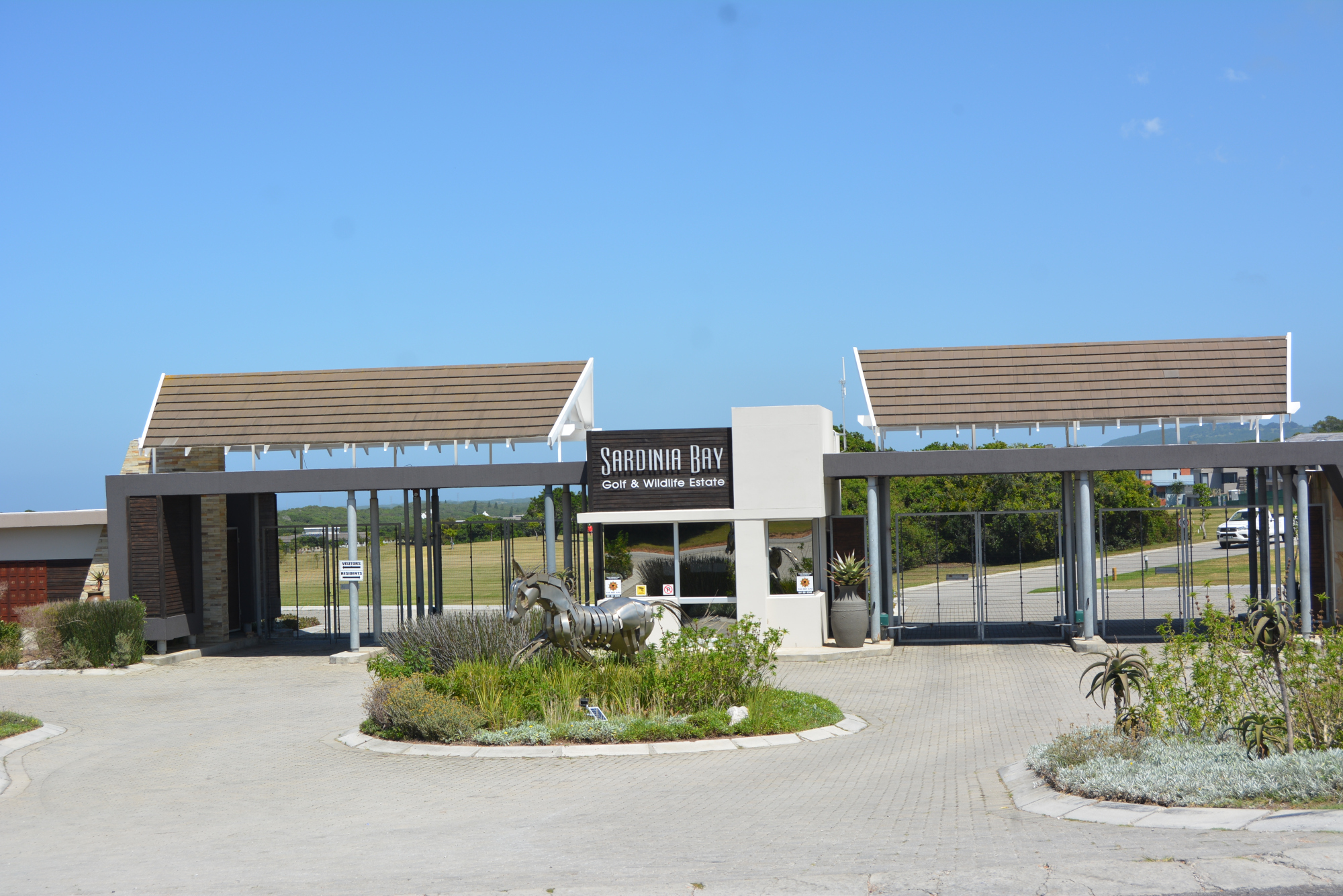 Magnificent wildlife at peace on the property's pristine lawns is a far cry from rush-hour traffic and hour-and-a-half commutes just to get to the office, as those living on the estate will testify.
The Brown family returned to the Eastern Cape from Johannesburg two years ago and have loved being close to family and of course the beautiful beaches.
Bruce and Nicola Brown, who are self-employed and parents to two children, consult remotely with clients and are thriving at Sards.
Getting to school in the suburbs is a breeze and the journey to shops, restaurants or medical facilities is no more than 10 minutes. Nicola calls it "easy living" that feels like a holiday every day.
With the estate boasting world-class security, the Browns are thrilled that their daughters can run around freely and just enjoy being children.
Estate living, incidentally, is found to be particularly popular among retirees who have or are in the process of semigrating.
The trend is also not limited to movements between provinces; sometimes it can be within a city itself.
That was certainly the case for Sardinia Bay estate couple Cecile and André du Preez. For them, relocating from Mill Park offered the chance to gaze upon nature while working remotely.
"Being able to watch springbok and see green fields from my window while I'm working is what makes living here so special," says André.
It goes without saying that for semigration to work there must be excellent internet connectivity, something the estate has paid close attention to.
The property's fibre optic internet connection not only keeps residents working at lightning-fast speeds but brings a number of additional benefits.
For example, the system can be used for security purposes as it permits free house-to-house and house-to-estate management calling.
The difference between Sardinia Bay estate and a more suburban area is that because it has bought into this option, it has its own manager. This means queries do not have to be directed to a call centre.
The system ensures residents are able to enjoy all the perks of a relaxed country lifestyle without having to sacrifice connectivity.